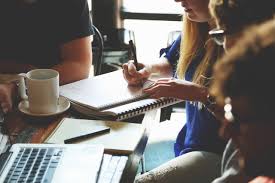 Society Registration
A society is a form of organization that usually works in education, culture and related fields. The Society Registration Act specifies how a society has to be formed and registered. It is mandatory to get registered. A professional firm like Taxpot can help you with this.
Preparing the MoA
The first step for Society Registration is to prepare the Memorandum and articles of association for the society which has details like the Society name, objectives, etc. There are other documents to be prepared including affidavits. All this would be facilitated by the friendly and professional staff of Taxpot.
Getting it registered
The executives from Taxpot would help you prepare the entire set of documents and submit it before the Registrar of Societies. This would be done as per the law and established procedures so that the registration can be done smoothly. Taxman is a trusted firm that assists in trouble-free society registrations.