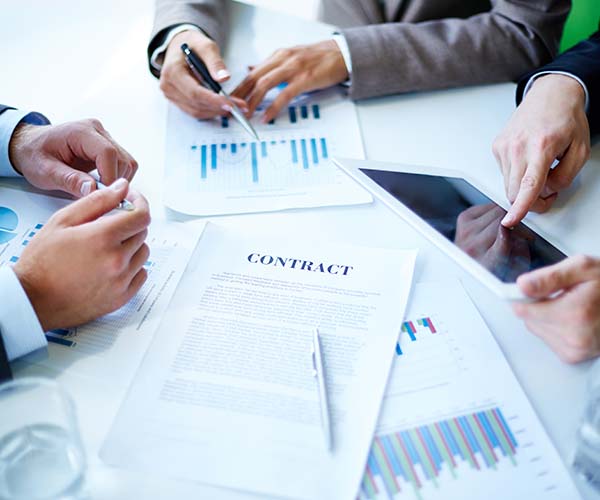 Company Incorporation
Taxpot Business Solution LLP is a premier Company Incorporation service provider in Delhi NCR, offering comprehensive solutions for businesses looking to establish a strong legal presence. With an unwavering commitment to excellence, Taxpot Business Solution LLP takes pride in its expertise and professionalism in assisting entrepreneurs and enterprises in every step of the company incorporation process.
Our service portfolio includes a wide range of solutions tailored to meet the unique requirements of businesses across various industries. We provide end-to-end support, starting from the initial consultation and advisory services to understanding the business goals and objectives of our clients. Our team of highly skilled professionals ensures a seamless and hassle-free company incorporation experience.
Taxpot Business Solution LLP understands the legal complexities involved in the incorporation process, such as drafting and filing legal documents, obtaining necessary permits and licenses, and adhering to statutory regulations. Our experts stay up-to-date with the latest legal developments, ensuring that our clients receive accurate and timely guidance throughout the process.
Moreover, we prioritize client satisfaction and believe in building long-term relationships. Our dedicated team provides personalized attention, taking into account the specific needs of each client. We strive to deliver efficient and cost-effective solutions that align with our client's goals and aspirations.
In summary, Taxpot Business Solution LLP is the trusted partner for businesses seeking reliable Company Incorporation services in Delhi NCR. With our extensive knowledge, experience, and commitment to excellence, we are well-equipped to handle the complexities of the incorporation process and help our clients establish a solid legal foundation for their business success.