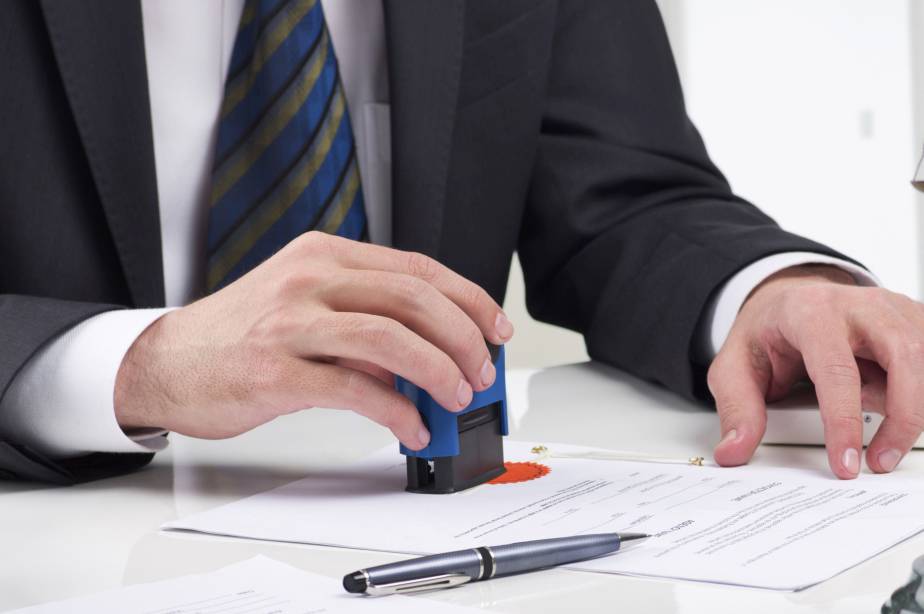 Pvt Ltd Company Registration
Taxpot Business Solution LLP is your trusted partner for Pvt Ltd (Private Limited) Company Registration in Delhi. Our expert team specializes in providing comprehensive services to help you establish your private limited company with ease and efficiency. We understand the intricacies involved in the registration process and offer end-to-end solutions to simplify the entire procedure.
Our services include thorough consultation and advisory to help you make informed decisions during the registration process. We assist in drafting and filing all the necessary legal documents, ensuring compliance with statutory requirements. Our team also handles the registration with relevant government authorities and assists in obtaining the required permits and licenses.
With Taxpot Business Solution LLP, you can rely on our expertise and in-depth knowledge of the legal framework governing company registration in Delhi. We stay updated with the latest regulations and ensure that your Pvt Ltd (Private Limited) Company Registration is carried out smoothly and in a timely manner.
We are committed to providing exceptional client service and aim to exceed your expectations. Our dedicated team offers personalized attention and guidance throughout the registration process, catering to your specific needs and requirements.
Choose Taxpot Business Solution LLP for a seamless Pvt Ltd Company Registration experience in Delhi, and let us be your trusted partner in building a strong legal foundation for your business success.